Call Boats Unlimited at 817.658.7721
FASTER TURNAROUND TIME IS AVAILABLE UPON REQUEST
Here is the opportunity to have your marine fuel injectors professionally cleaned by a performance boat expert.
If your boat is fuel injected, and you have recently noticed a loss of power, then you may need to have your fuel injectors professionally cleaned!  This is a very delicate process for which only a few companies in the country are specialists.
We pride ourselves in going above and beyond with this process, as we do not want you to have any issues with your fuel injectors after the cleaning process.  We will actually flow test the injectors for a longer period of time to help ensure that your next day on the water will not be cut short.
If the cleaning process proves that your fuel injectors have other issues, then we can also assist you with finding the appropriate direct fuel injector replacement.
Watch the Video to Hear Fuel Injected Engines BEFORE and AFTER Fuel Injector Service from Boats Unlimited
We will be sure to test for possible electrical shorts in your fuel injectors. This type of issue could cause engine performance issues, or even engine damage!
PLEASE NOTE:  We also offer ECM repair and PCM repair as well.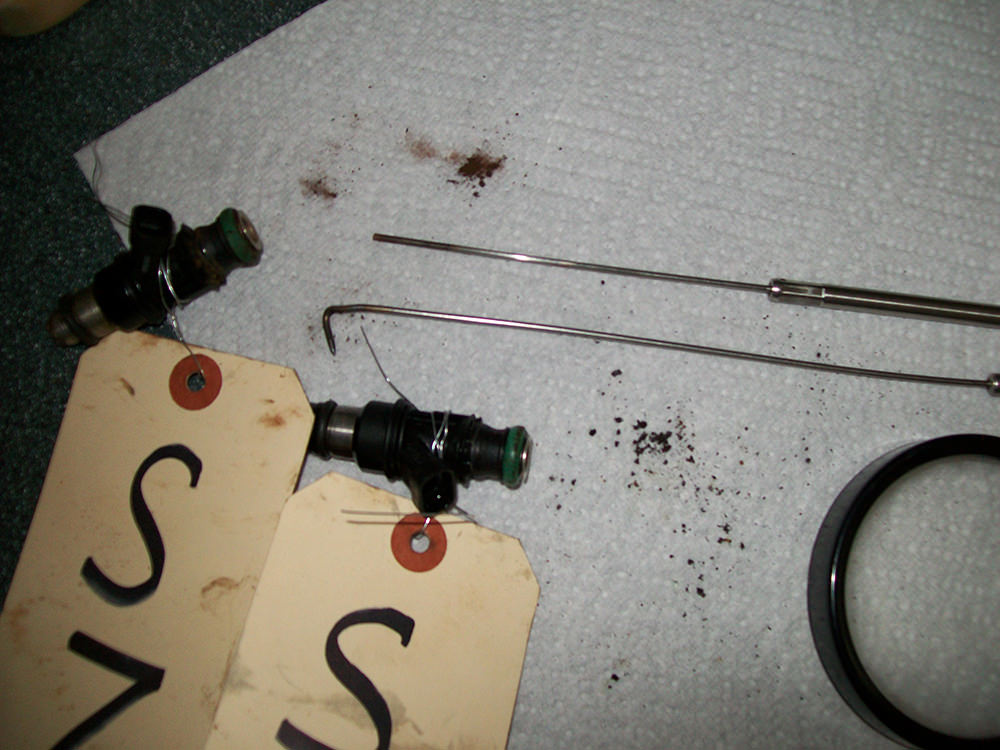 Contact Boats Unlimited at 817.658.7721 to have your fuel injectors professionally flow tested and cleaned.